It's easy to forget about our hair when we're rushing around doing a-million-and-one other things. It's not until we decide to run our fingers through our hair and feel totally disgusted by how dry, brittle and dead it is!
But fear not, here are a few tips to make sure your hair is bouncing back to life in no time.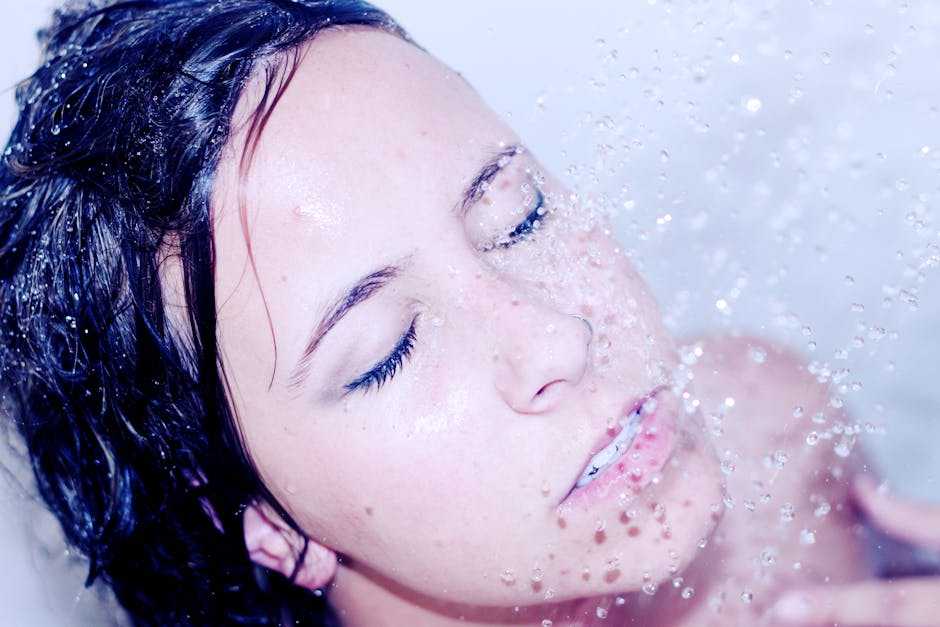 Wash your hair in cold water.
I know it's difficult to turn that dial from hot to cold and your body might hate you for the sudden shock in temperature but trust me, your hair will thank you for it later.
Sydney hairdresser Stella Di Zotti says overly-heated water causes damage to the hair follicles leaving it dry.
"Applying cool water to your hair (as cold as you can manage it) is excellent for helping close the hair cuticle and seal in moisture. This provides a very shiny result once hair is dry," she says.
        2. Don't over wash your hair
It's really tempting to wash your hair at the first sign of oil, especially after just washing it. STOOOPPP! This is probably one of the worse things you can do to your hair. By washing your hair everyday, you are stripping it of its natural minerals whilst stimulating oil production. So you're pretty much making your hair more oily the more you wash it.
Sorry to be the bearer of bad news.
Hairdresser Nathan Yazbek from Salon Yazbek says that it's ideal to wash you hair every 3-4 days. This way, you hair has enough time to build up natural oils which nourishs your hair.
"Your hair simply doesn't get dirty enough within 24hrs to warrant a cleanse and condition, not to mention the styling prior will compromise the integrity of your hair," Yazbek says.
3. Sleep with a silk pillow
The newest beauty hack has to be the silk pillowcase. I've been using one for two years and let me tell you, there's no turning back. Not only is the silk pillowcase super soft on your skin but it literally prevents dreaded bed hair!
"Silk prevents knotted hair. Instead of waking up in the morning with hair that looks like a birds's nest, it will still be smooth from the night before. Less brushing is always better for your hair," says beauty blogger Jessie.
She says that using a silk pillow also keeps you hair hydrated while preventing greasy hair making it way easier to skip a few days between each wash.
4. Dry your hair in a cotton cloth
Ladies, forget about a towel and dig through your closet to find a cotton T-shirt to wrap your hair in. Yeap, you read right, a T-shirt.
Professional hairstylist and Redken Artist Isabella Vazquez says that the grooves of your towel are harsh on weak wet hair.
"Towels absorb all the moisture from our hair, when what we want to do is absorb the excess water without taking most of the moisture that helps our hair from becoming frizzy or creating frizz," she says.
"This method works especially for curly-haired ladies who are all too familiar with frizzy hair fiascos; unlike a thick, fluffy towel, a T-shirt or microfiber towel will dry your stands without disrupting your natural curl pattern."
Say goodbye to frizz!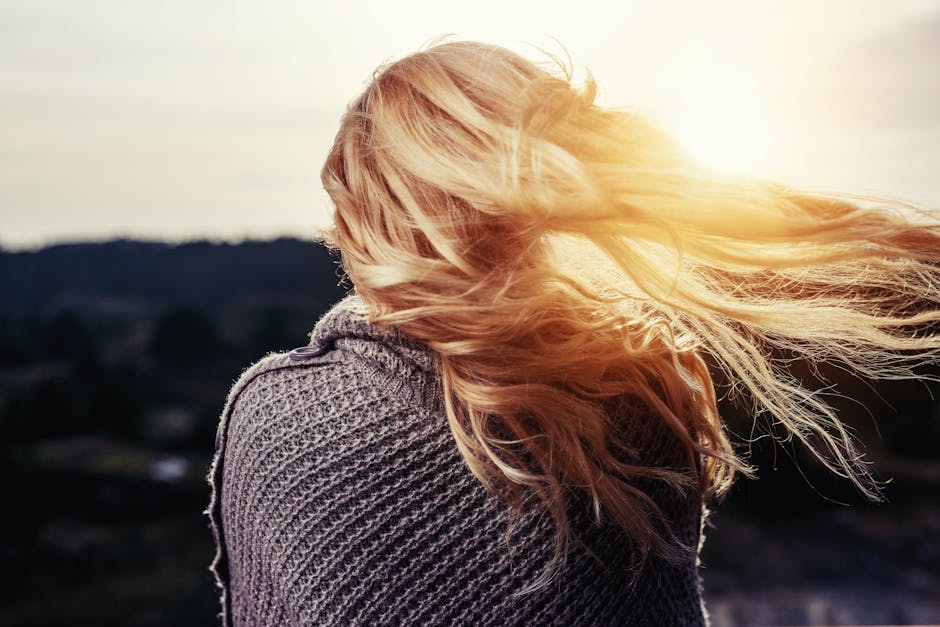 5. Use Argon oil for the ends
Many people think that drying their hair is the end of their beauty routine, but they are missing one critical step: Argon oil. Made from a tree found in Morocco; you know it's going to work wonders.
Celebrity stylist Rodney Cutler says that using Argon oil at least once a week can prevent damages and create smooth, moisturised hair.
"The antioxidants slow down the negative effects that breakage and damage can have. This treatment can be done once a week," he said.
It's great for taming that frizz whilst lifting your hair with a touch of shine.
But beware, anything more than three drops will make your hair look like you haven't washed it in a month, so use it sparingly.